The online Bachelor of Arts in Business Administration, Professional Business Concentration is an online degree-completion program offered by CSUF's College of Business and Economics. It is designed primarily for business professionals seeking to become effective managers.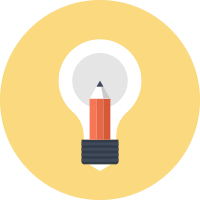 Information Sessions
To learn more about the program benefits and schedule, visit our Information Session page to reserve a spot for an upcoming session.
Non-California residents: To ensure that you are eligible to enroll in this program, please visit our State Regulation page.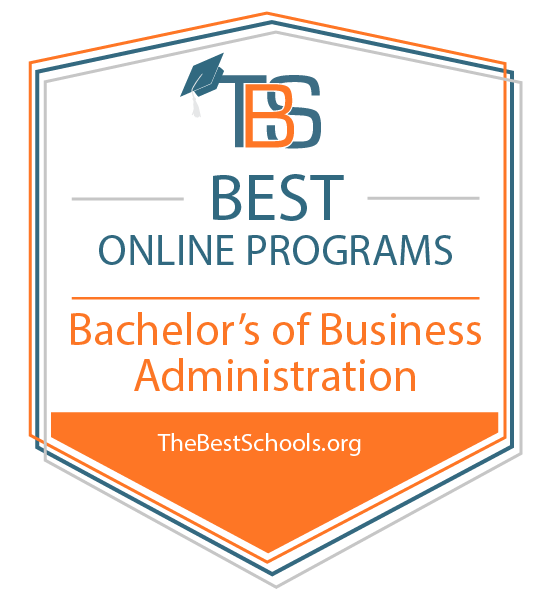 Ranked Top 10!
Ranked among the nation's top 10 online bachelor's in business administration degree programs. Source: TheBestSchools.org
Attending a California community college?

You may be able to receive guaranteed admission after earning your associate degree.
Program faculty members Jenny Zhang and Gerard Beenen explain the advantages and benefits of the online BA in Business Administration program.
Student Patrick White discusses how the program allows him to fit school work into his busy schedule, which includes working full time and learning to play the bagpipes.
"Cal State Online works for me because it's probably the only way that I was going to be able to finish my bachelor's degree."
What's your next step?
Book an advising appointment to learn more or join our email list to get important updates.
Book Advising

Book an appointment with Professional Business Online Student Advisor Dereck Zara. He can talk with you in person, by phone or online.