Meet our Instructors
The Online BA in Business Administration program is led by expert instructors who are passionate about their work and are dedicated to helping you reach your full potential.
Read on for more information about our instructors, as well as advice from them on how to succeed in class!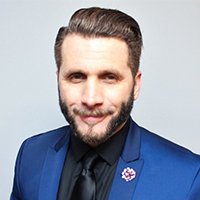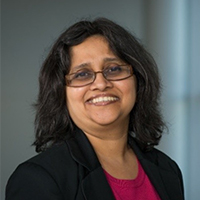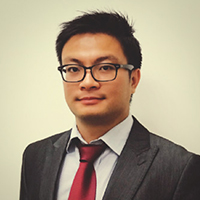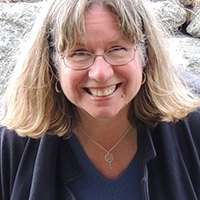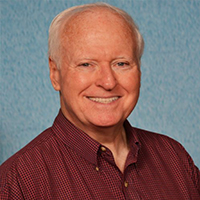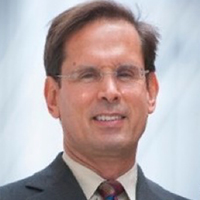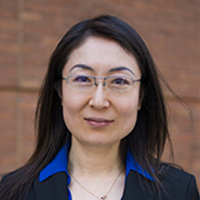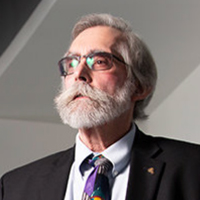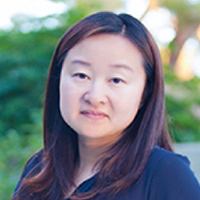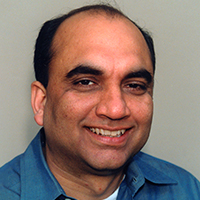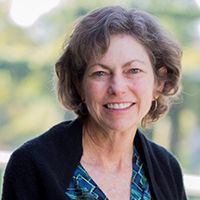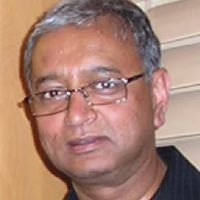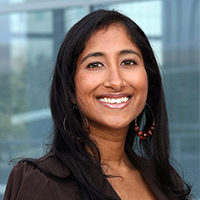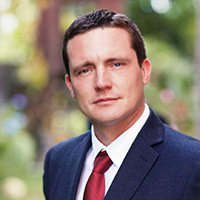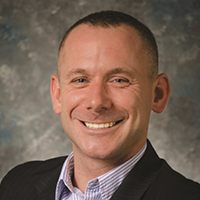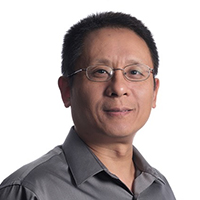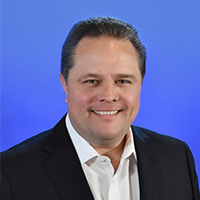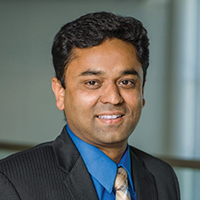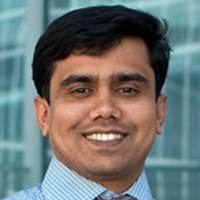 What's your next step?
Book an advising appointment to learn more or join our email list to get important updates.
Book Advising

Book an appointment with Professional Business Online Student Advisor Dereck Zara. He can talk with you in person, by phone or online.