Alumni stories
Our program's graduates come from every imaginable academic background, a diversity that's matched only by the variety of their achievements. Read their stories, and discover just how far our program can take you.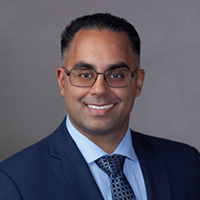 Manpreet discovered his passion for medicine during his time in the United States Army and is on his way to accomplishing his dream of becoming a trauma surgeon.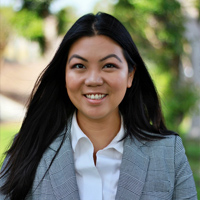 Recent graduate Chanel Labasan made the leap from a non-science background into the medical field and plans to continue working with underserved communities and be an advocate for mental health.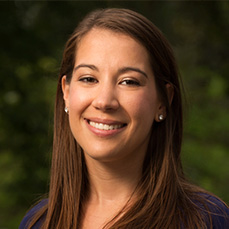 Now a medical student at UC Riverside, former business economics student Veronica Scott knew what she wanted would not involve business lunches, a briefcase or spreadsheets.
Columbia University College of Dental Medicine student Evan Chang discusses switching careers, choosing dentistry and getting into one of the top dental schools in the country — and how you can, too.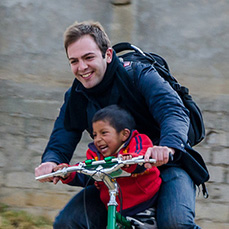 UC Irvine Medical School student Justin Haghverdian had never traveled outside North America until his mentor, Dr. Steve Mora, invited him on a medical mission to Peru.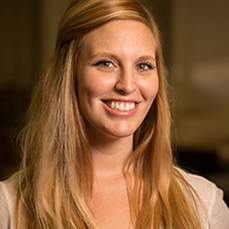 For Elizabeth Shuman, now a student at UC San Francisco's School of Medicine, a bachelor's degree in music was the perfect foundation for EIP's intensive Pre-Health Professions Postbaccalaureate Program.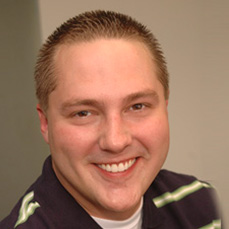 Thomas Joseph (T.J.) Buretta, a student at UCLA's David Geffen School of Medicine, doesn't volunteer because it will make him a good doctor or a better person — though both are probably true. He volunteers because it's so much fun.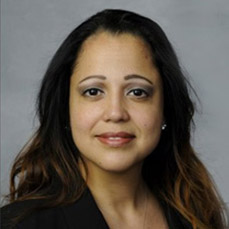 Carmen Cancino's path to the University of Illinois College of Medicine at Chicago was especially rocky. But bumps in the road never discouraged her; they just made her a better doctor.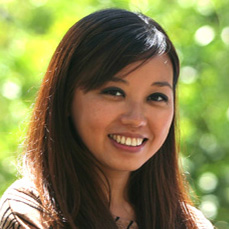 Qianna Liu plans to graduate medical school in 2016 and will pursue a career in family practice or pediatrics. She is committed to providing primary care to underserved communities.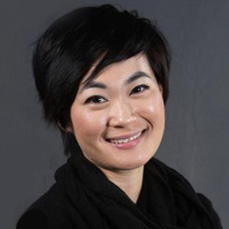 Following graduation from UC Davis's veterinary school, Lauren Park hopes to work with small animals. I've always loved pets and being around animals. This is something I've always wanted to do.
What's your next step?
Learn more about our programs at an advising appointment or by joining the pre-health email list. By joining the list you will also receive program and application updates.
Contact

Let's talk! Book an advising appointment with Program Manager Brandy Schaal.