Housing / Temporary Housing
Temporary Housing
International Students & Scholars does not endorse and has no affiliation with any of the temporary housing options listed below. These are provided solely as a resource for international visitors to the Fullerton area.

Chase Suite Hotel, Brea
Address: 3100 E. Imperial Hwy. Brea, CA 92821
Phone: (714) 579-3200
Website: Chase Suit Hotel, Brea
Distance to CSUF: Hotel offers free shuttle ride to CSUF campus and back to the hotel (about 5–8 minutes)
Availability: All year
Description: All suites hotel with full complimentary American breakfast seven days a week and social hour with hot hors d'oeuvres, Mon-Thurs. Complimentary shuttle within a five-mile radius. Complimentary Wi-Fi and parking.
---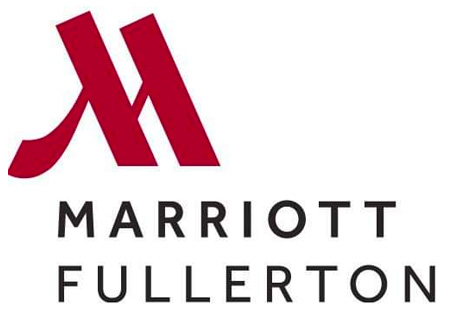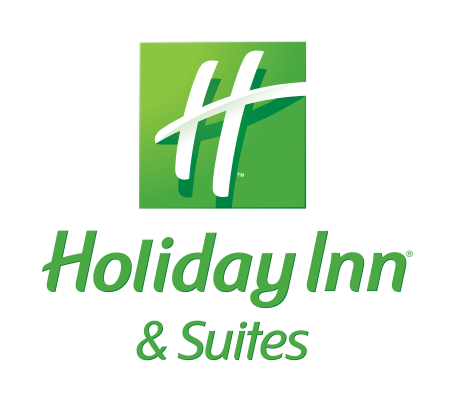 Holiday Inn
Address: 2932 E. Nutwood Ave. in Fullerton, CA 92831
Phone: (714) 579-7400; (800) 797-8483
Website: Holiday Inn Fullerton
Distance to CSUF: Walking
Availability: All year
---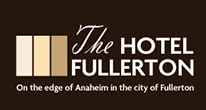 The Hotel Fullerton
Address: 1500 S. Raymond in Fullerton, CA 92831
Phone: (714) 635-9000; (877) 834 3613
Website: The Hotel Fullerton
Distance to CSUF: Hotel offers free shuttle ride to CSUF campus and back to the hotel (about 15 minutes)


---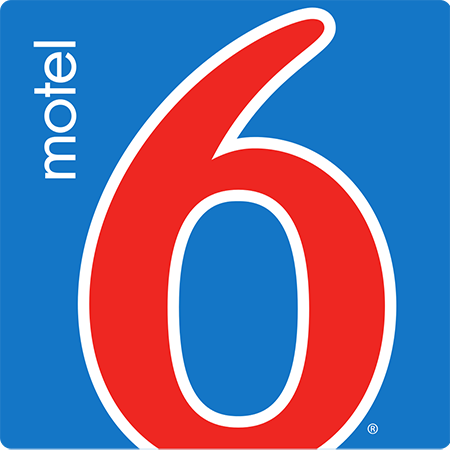 Motel 6
Address: 1440 N. State College in Anaheim, CA 92806
Phone: (714) 956-9690; (800) 466-8356
Website: Motel 6, Anaheim Maingate
Distance to CSUF: 10–15 minutes by bus
Availability: All year
---

Akua Motor Inn
Address: 1018 E. Orangethorpe Ave. in Anaheim, CA 92801
Phone: (714) 871-2830
Website: Akua Motor Inn
Distance to CSUF: 25–35 minutes by bus
Availability: All year