Diversity Virtual Resource Centers
Study Abroad and Global Engagement (SAGE) acknowledges, respects, and welcomes the richness, diversity, and complexity of our campus community and the intersecting identities of its members. We endeavor toward the inclusion of all students, faculty and staff in the myriad global education opportunities CSUF has to offer. With these guiding principles, we offer the Diversity Virtual Resource Centers (DVRCs) as a resource that will affirm, inspire, support, educate, and empower Titans to begin their own global education journeys.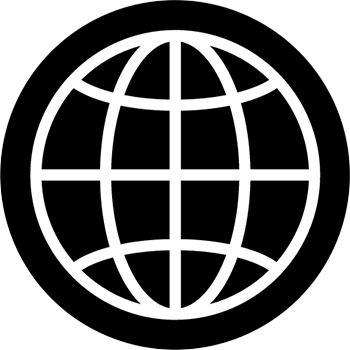 Black Global Titans (2021)
This online resource center that we developed to celebrate National Study Abroad Day and support Black and African-American CSUF students, faculty and staff with their SAGE programs became the blueprint for our DVRCs series.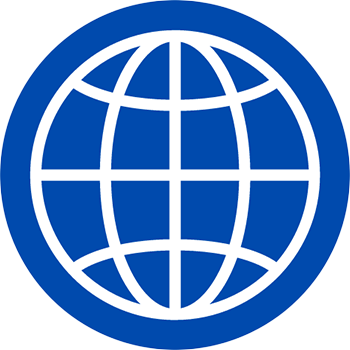 Global Titan Men (2022)
Two-thirds of all U.S. students who study abroad are women, and only one-third are men. This DVRC was developed to bring awareness to and address the underrepresentation of men, especially men of color and men of trans experience in study abroad and global engagement.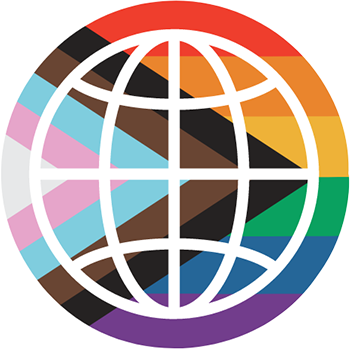 Global Titan Pride (2022)
Countries around the world have varying laws, customs, and beliefs about the LGBTQ community. SAGE is committed to helping students stay safe while having the best experience possible.